Refrigeration & Oven Repair
Commercial Refrigeration & Oven Repair
Businesses have varied refrigeration needs depending on the type of business they are.
Lake Country Repair HVAC can service, maintain and repair any of these for you. Set up a regular maintenance schedule with us so you can rest assured that your inventory does not spoil due to an unexpected failure.
STORE REFRIGERATION:
Commercial Glass Door Refrigerators, either smaller ones near check out counters with soda choices or large ones for milk etc.
Island Merchandisers, often used near the deli departments to provide quick pre-made salads, cheeses and meats.
Open Air Merchandisers, often used near produce departments
Dual Temperature Refrigerators and Freezers to allow different items that require different cooling temperatures to be displayed next to each other.
Large Walk in Coolers for the warehouse back end of the store for storage and resupply.
RESTAURANT REFRIGERATION:
Worktop Refrigerators for the food preparation areas to supply a cool surface that keeps the foods and provides storage below. Sandwich stores will use these heavily.
Bar Equipment with cooled cabinets and bar taps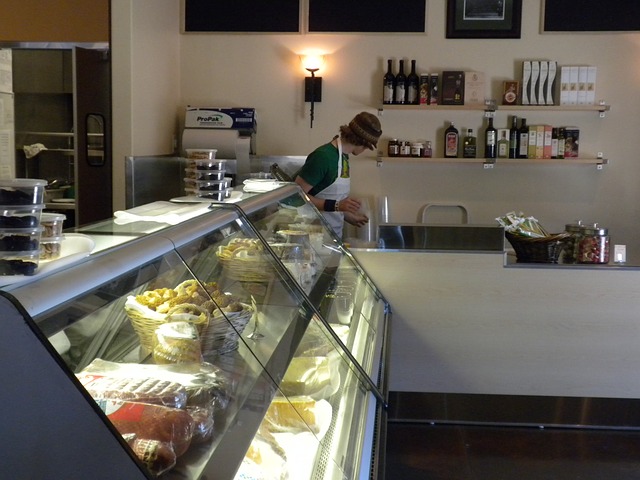 OTHER TYPES OF COMMERCIAL REFRIGERATION:

Blast Chillers – Think of a refrigerator on steroids, cooling foods quickly to a low temperature to reduce bacterial growth. Blast Chillers aim to reduce the temperature from cooked food from 160°F to 37°F within 90 minutes . Catering businesses are heavy users of this equipment
Pass-Through Refrigerators – Used in laboratories, pharmacies to keep medicines at the correct temperature and allowing a pharmacist easy access for dispensing or restaurants for the same easy access between different sections of the kitchen.
Milk and Dairy Coolers – Used in schools, ice cream shops and more. Grade A milk is carefully produced, processed and packaged in order to protect the safety of the consumer. Milk tastes best at 35°F, but should be kept below 40°F. The cooler refrigerated milk is kept, the longer it lasts and the safer it is. As milk is allowed to warm,bacteria grow more rapidly. Properly refrigerated, milk can withstand about two weeks' storage.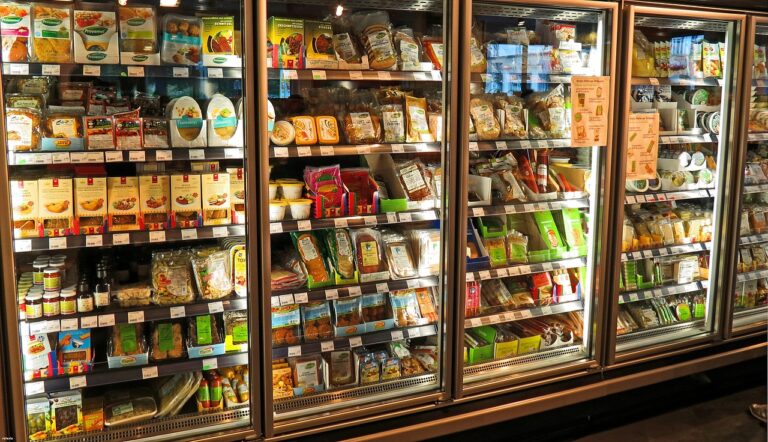 LAKE COUNTRY REPAIR HVAC CAN REPAIR AND MAINTAIN ALL OF YOUR COMMERCIAL APPLIANCES
With the high cost of new food service equipment and your unique space constraints, we offer cost effective solutions that always cost less than a new piece of equipment. Keep your refrigeration equipment running at its best. Ask about our regular maintenance program to avoid unwanted equipment downtime.
Lake Country Repair services any Commercial Refrigerator or Walk-in Cooler.  No matter who built your walk-in cooler, what brand of refrigerator you have, or how old your unit is, we can fix it.
We do not only service your refrigeration needs, but also your heating and commercial ovens and grills.
COMMERCIAL OVENS
We also work on standard and unique commercial ovens.
We fix cook top burners, ranges and even Pizza Conveyers.
Call Lake Country Repair HVAC today with any commercial appliance problems you may be experiencing. We can repair them fast and get you back to business!
We are ready to assist you in any way we can and look forward to providing you with the information you need. Call us at: (262) 443-4492 or send us an email with your questions, requirements or to request a quotation or service.