Commercial & Industrial HVAC Repair
Lake Country Repair HVAC can repair your commercial or industrial heating and cooling system services for your business, factory or apartment complex!
We repair:
Air Conditioners
Furnaces
Rooftop Units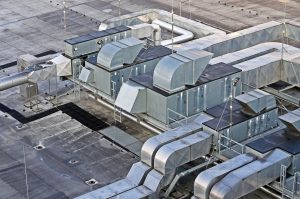 Our top-rated commercial and Industrial HVAC technicians are professional, factory trained experts that can repair your mechanical systems.
Your heating & cooling systems should not call attention to themselves with incorrect temperature output or unwanted noise in your business, factory or apartment building. 
Lake Country Repair HVAC will diagnose the problem('s) and fix them for you quickly and efficiently.
With the many modern features these systems can include, not just anyone can service them. You can trust the competency of our technicians and the knowledge they have to repair even the most complex systems. We service all brands and are Trane certified and factory trained.
We will take the time to explain your options in every day language and give you a firm quote upfront before repairing your equipment.
Rely on the experts at Lake Country Repair HVAC for your commercial & Industrial repair needs. 
We are ready to assist you in any way we can and look forward to providing you with the information you need. Call us at: (262) 443-4492 or send us an email with your questions, requirements or to request a quotation or service.